Al Capone's 2023 Event Schedule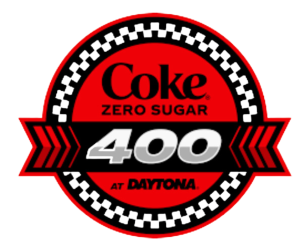 Nascar's Coke Zero Sugar 400
Join the thrill at the Coke Zero Sugar 400, the NASCAR Cup Series Regular Season Finale! As the stage is set for a Champion to emerge, be part of the roar, the speed, and the heart-pounding moments at the World Center of Racing. With the Playoffs on the line, every lap counts. Find the yellow Al Capone tent in the midst of the action and make your experience even more unforgettable.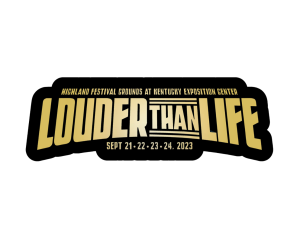 Louder Than Life 
Louder Than Life 2023: where music meets magic. We're joining the party with our unique flair. See you in the heart of the action!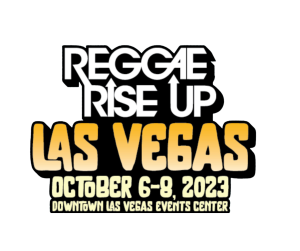 Reggae Rise Up Las Vegas
Join us for an unforgettable experience at Reggae Rise Up Las Vegas 2023! As your favorite reggae beats fill the air, Al Capone  is thrilled to be a part of this incredible festival. Swing by our booth to spark up some fun and discover some cool swag. Make sure to mark your calendars and meet us at the heart of the reggae celebration!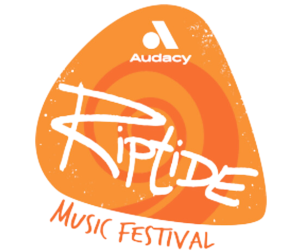 Riptide 2023 Fort Lauderdale
Get ready to make a tidal wave of memories at Riptide Music Festival 2023 in Fort Lauderdale! Al Capone is stoked to be part of this epic beachfront event. Swing by our booth to ride the rhythm of music and explore premium smokes. It's the perfect harmony of sun, sand, and sensational products. Join us for a weekend of good vibes and great music at Riptide!"