NATURAL,
BOLD &
FULL BODIED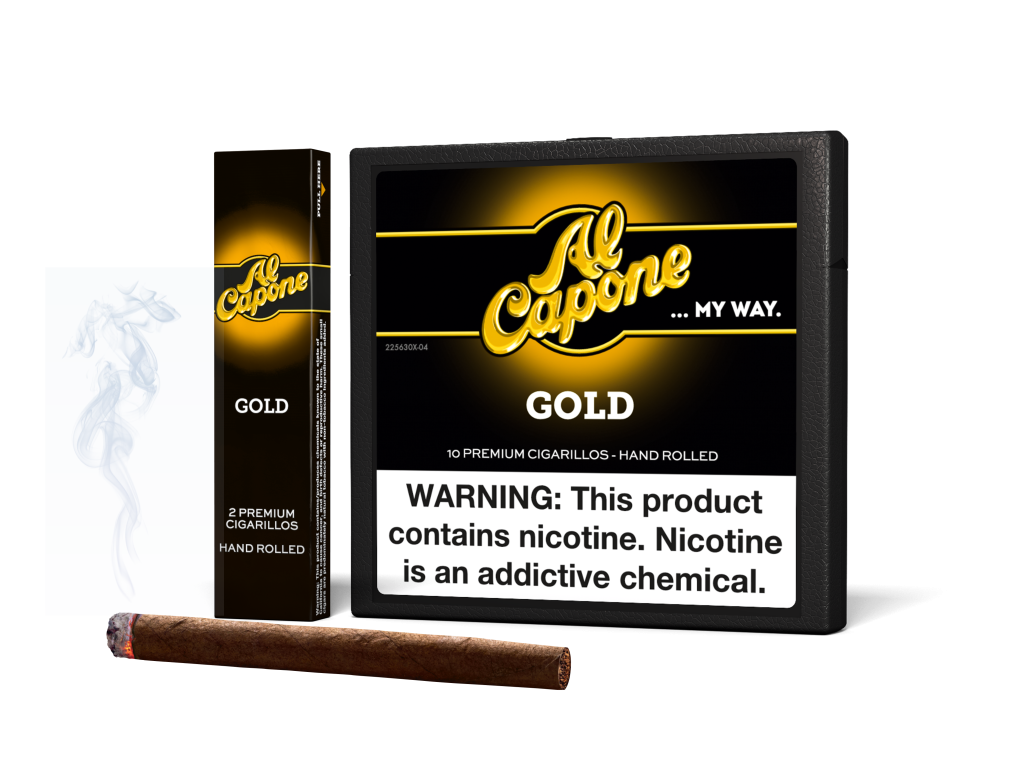 Hand Rolled, Natural Cigarillos
Much more than just a shell: our tobacco leaf wrappers are grown on our farm.
Java leaf wrappers provide a medium intensity but are still pleasant in taste.
Short smoking time, well-rounded, full-bodied taste.
Distinct American Blend: Virginia, Burley and Oriental tobacco
GET TO KNOW ALL of THE FLAVORS. TASTE & SHARE THE EXPERIENCE.
BRING YOURSELF UP TO SPEED: LEARN ABOUT OUR CIGARILLOS