NATURAL,
AROMATIC
& MELLOW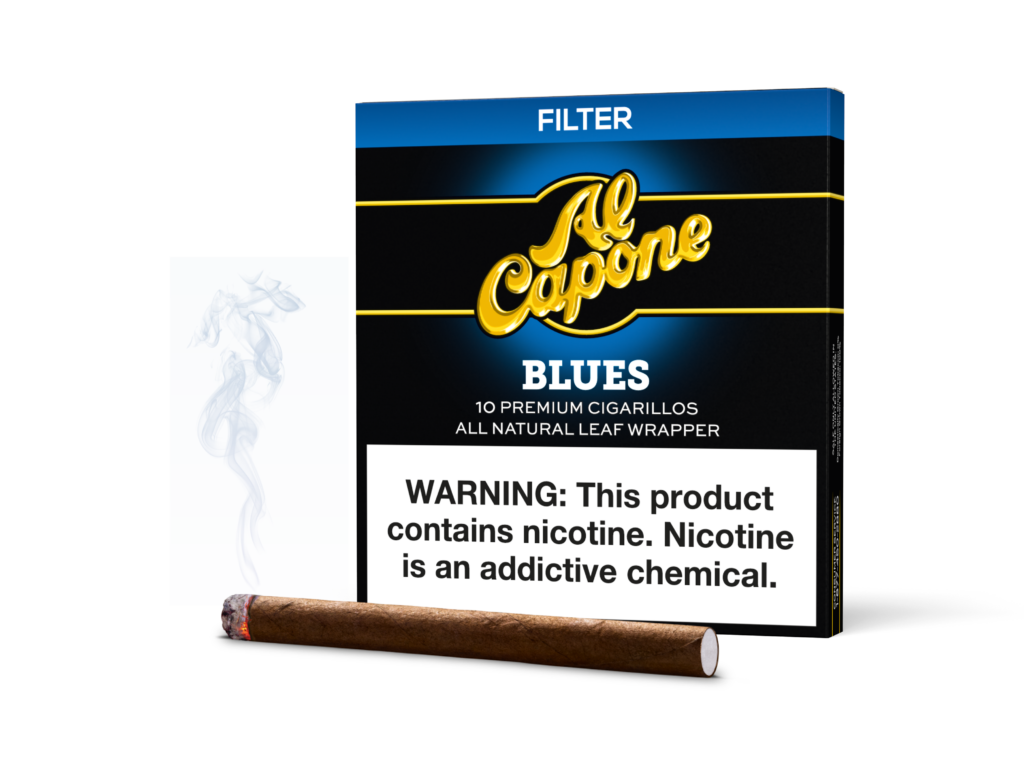 Natural Aromatic Filtered Cigarillos
Activated charcoal filters cool the smoke and make the cigarillos mellow in taste.
The finest blend of Virginia, Oriental and Tropical tobaccos offering a distinctive natural aroma.
Natural silky leaf wrappers provide a mellow and pleasant taste.
Short smoking time, balanced and mellow.
GET TO KNOW ALL of THE FLAVORS. TASTE & SHARE THE EXPERIENCE.
BRING YOURSELF UP TO SPEED: LEARN ABOUT OUR CIGARILLOS